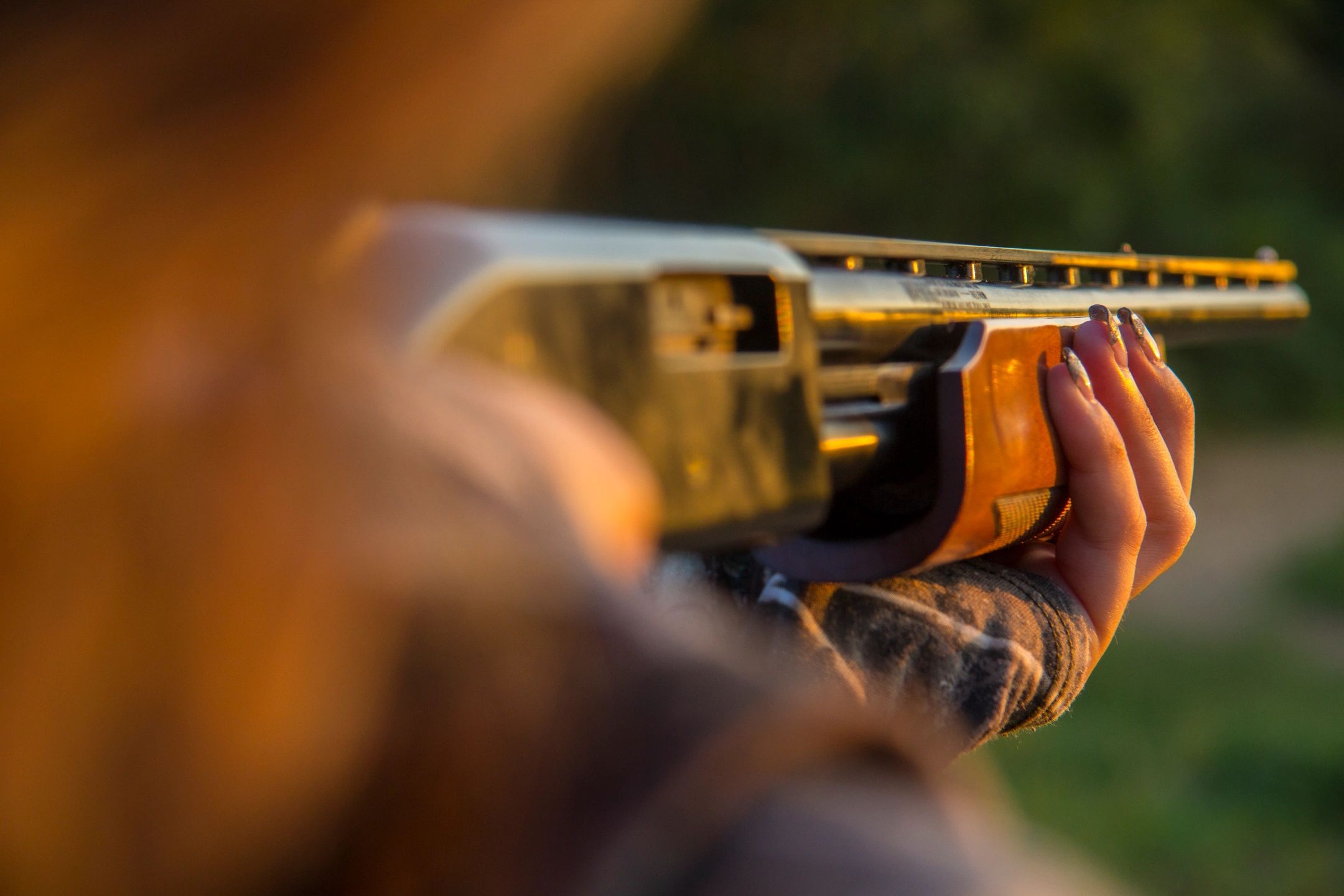 2022 GOOSE VALLEY FIRE DEPARTMENT FUNDRAISER
The department has once again partnered with Rocky Mountain Discount Sports on the raffle.
The first drawing will take place in July, then a drawing will take place each of the following 11 months for a total of 12 chances to win.
Guns to be raffled this year include:
• Weatherby Element Tungsten 20 ga
• Ruger Precision 22 WMR
• Mossberg Patriot 243
• Glock G21 Gen4 45acp
• Charters Arms Lavender Lady 38 Special
• Thompson Contender Venture II 6.5 Creedmoor
• Benelli Super Nova 12 ga
• Sig Sauer P365X 9mm
• Smith & Wesson M&P Shield EZ 9mm
• Legacy M1500 22-250
• Mossberg Patriot 308
• Ruger American 204 with Vortex Scope
Twelve prizes will be randomly drawn and may not be in the order shown. One prize will be given away on the first Friday of each month starting July 2022. You must be able to pass a background check.
2022-23 WINNERS
• July 2022— Janos Czaban, Legacy 22-250
• August 2022 — Joe Fisher, Charter Arms Lavender .38 special
• September 2022 — Mike Korsch, Thompson Contender Venture II 6.5 Creedmoor
• October 2022 — Ryan Joseph, Mossberg Patriot 308
• November 2022 — Janos Czaban, Ruger Precision 22 WMR
• December 2022 — Mike Korsch, Ruger American 204
• January 2023 — Kathy Koon, Mossberg Patriot .243
• February 2023 — Shirley Morris, Weatherby Element Tungsten
• March 2023 — Brett Garden, Glock 45 acp
• April 2023 — Greg Luhman, Smith & Wesson M&P Shield 9mm
• May 2023 — Julie Carter, Benelli Super Nova 12 gauge