Our history
The fire department began to take shape in the fall of 2006. On Nov. 7 of that year, voters approved the formation of the Sheridan Area Rural Fire Protection District and financially supported it with three mill levies.
The Sheridan County Commission initially appointed Randy Rowland, Pete Masters and Chuck Simon to serve on the district board.
On April 3, 2008, the Sheridan Area Rural Fire Protection District was incorporated with 20 charter members. The fire department took the call name Goose Valley Fire to avoid confusion with other surrounding Sheridan fire departments.
The department began as and remains an all-volunteer force. The department began responding to wildland and vehicle fires, vehicle accidents and calls for medical assistance on July 1, 2008, and expanded to take calls for structure fires on Jan. 1, 2009.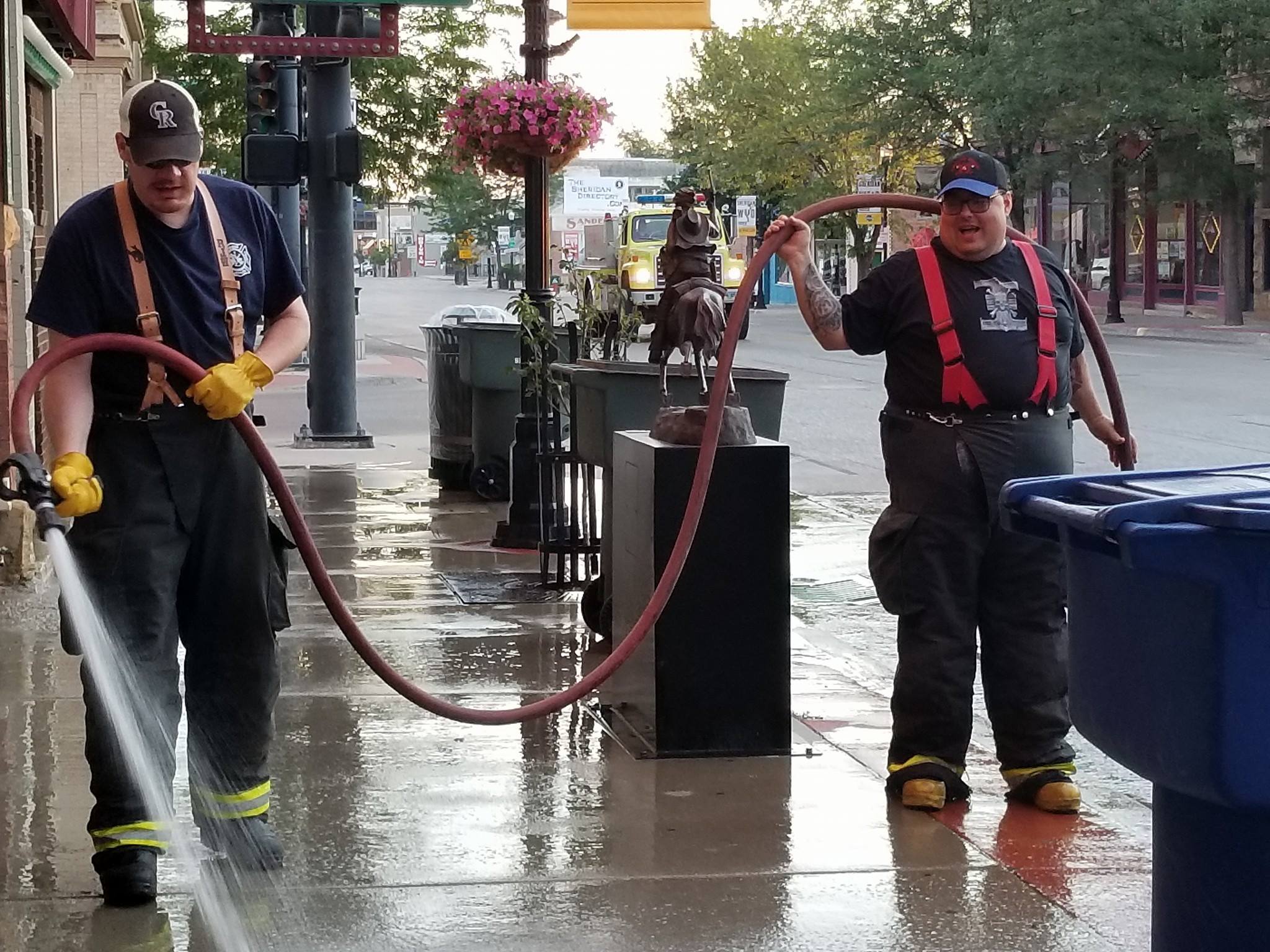 Board of directors
Tim Thomas: 307-751-8833
Craig Achord: 307-461-0055
Pete Husman: 307-752-3990
Goose Valley Fire Department Volunteers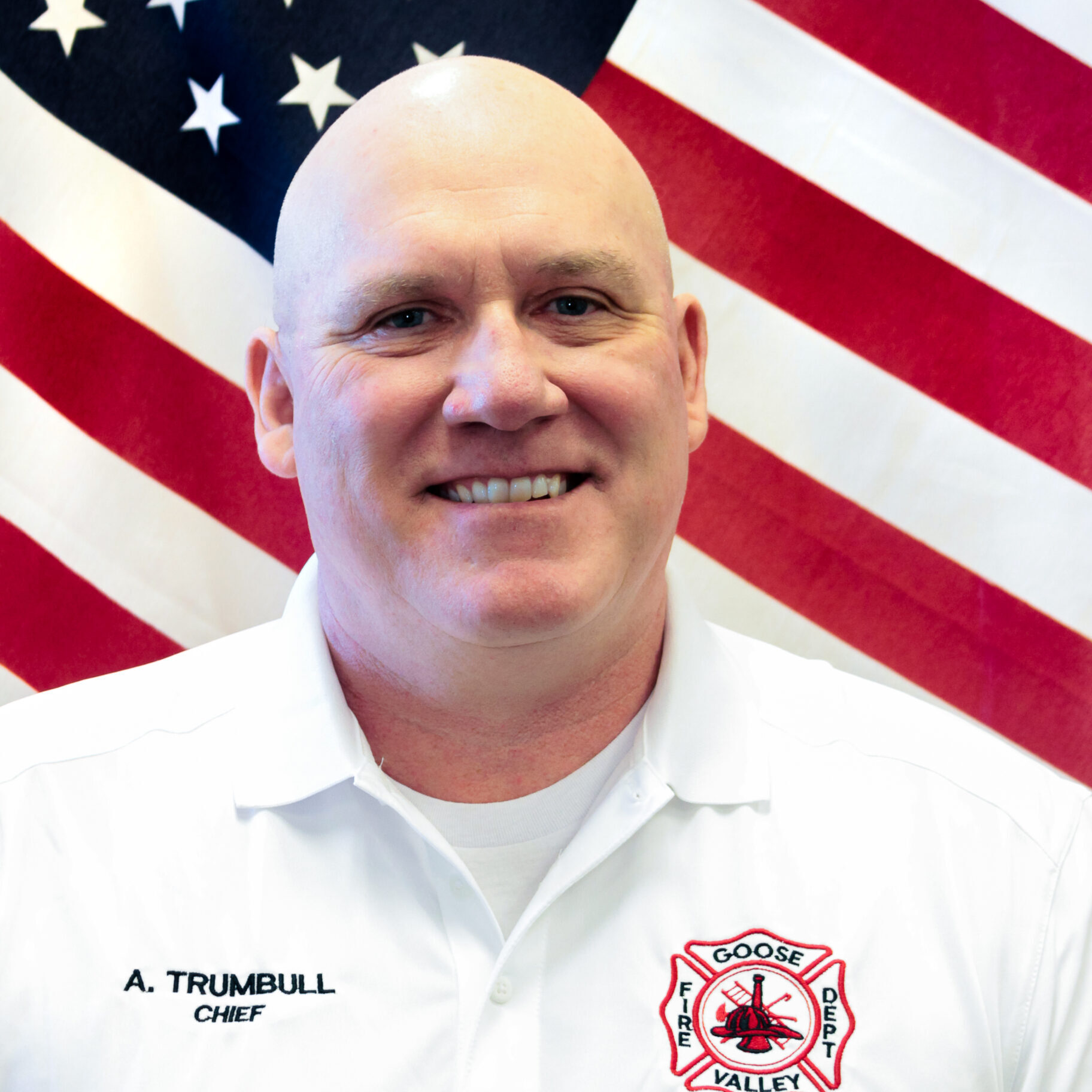 Allan Trumbull
Jeff Crocker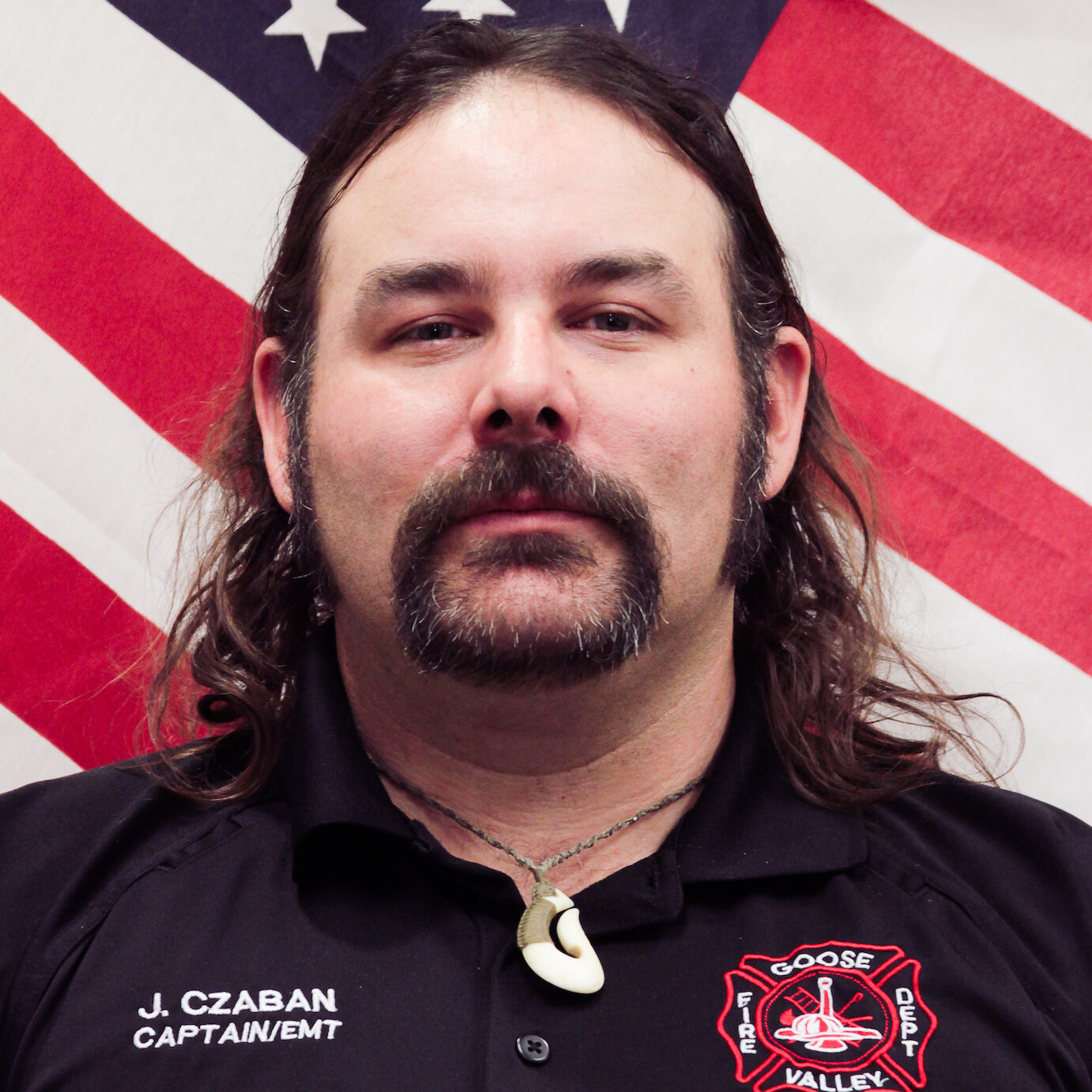 Janos Czaban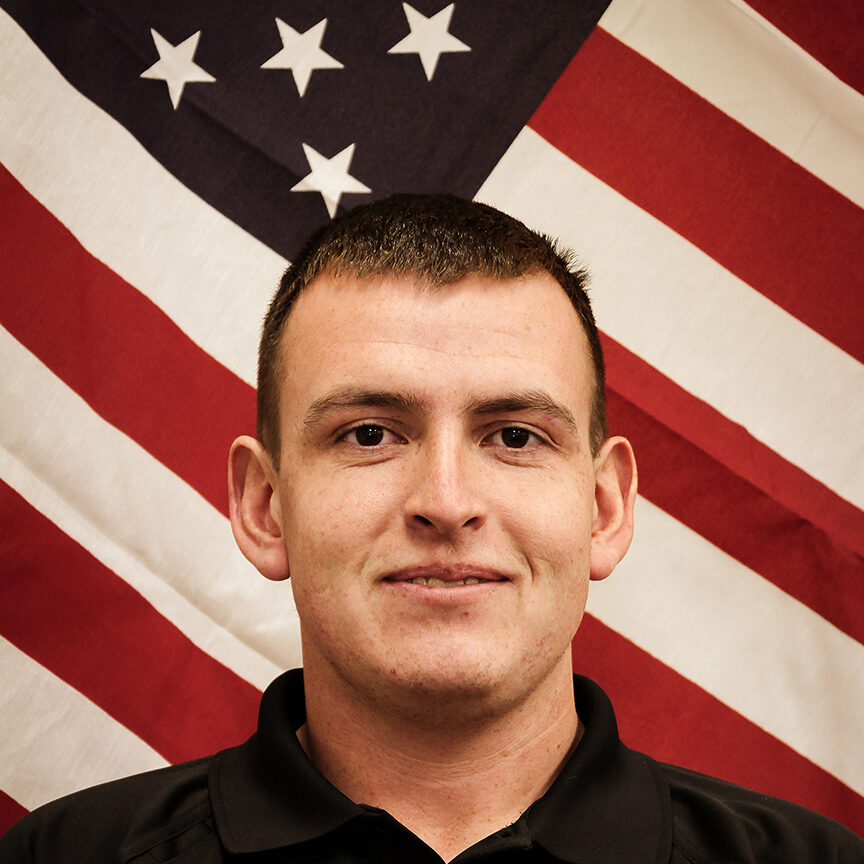 Trae Holliday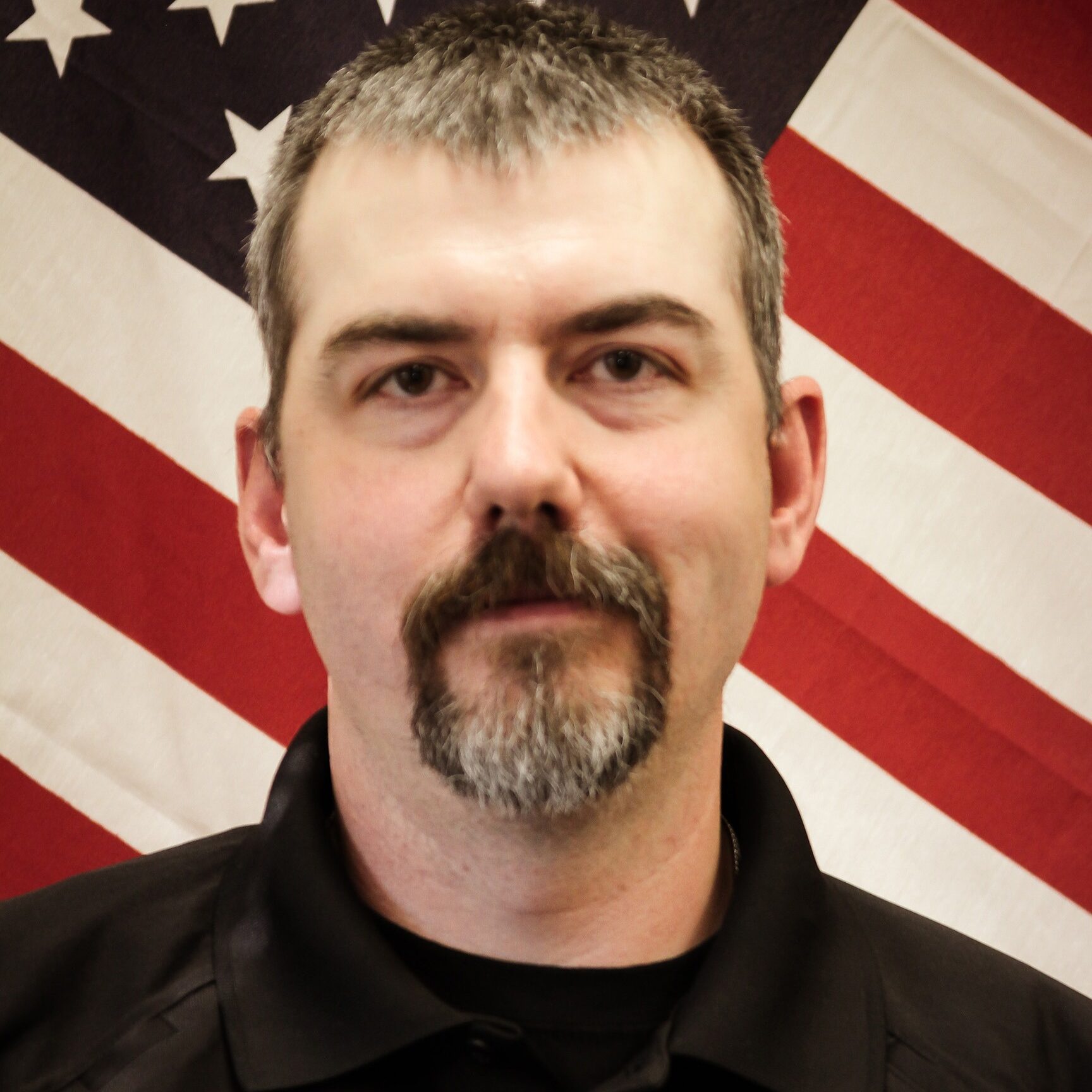 Lt. Matt Jolovich
Pete Solin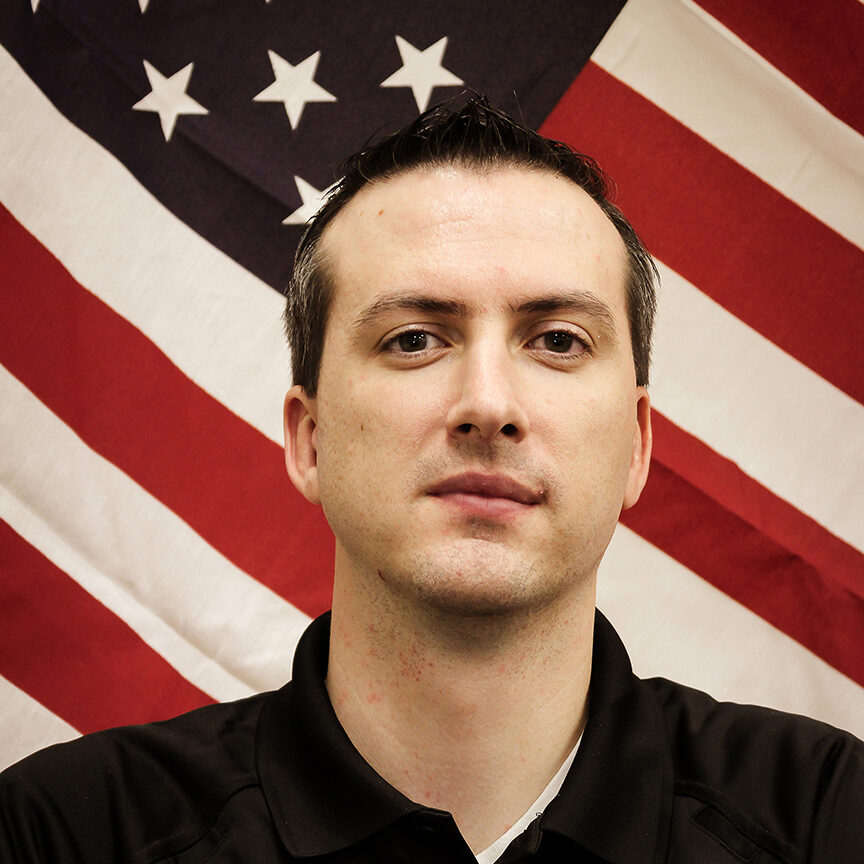 Kellen Phillips
Garret Patterson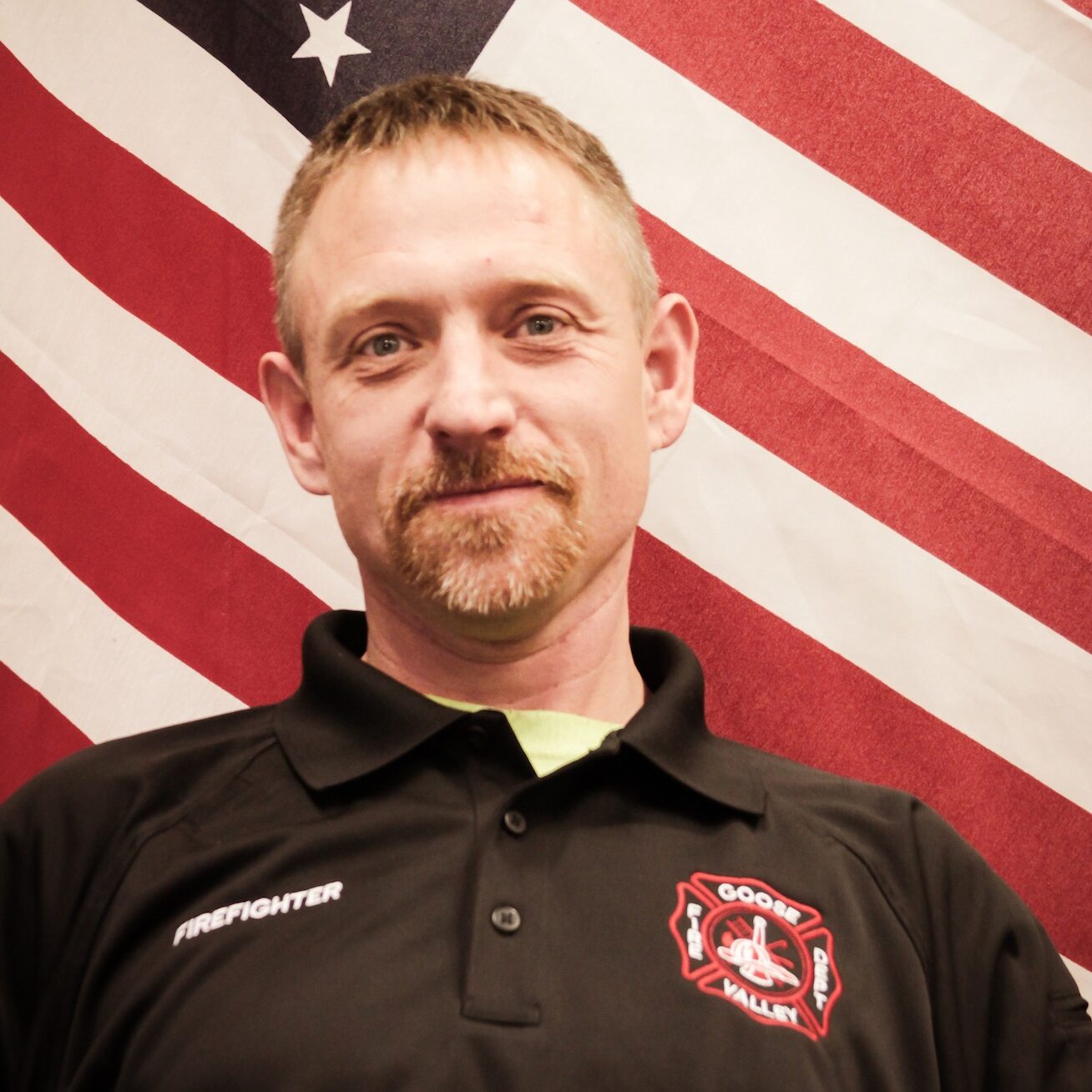 Tracey Roberts
Chris Thomas
Lt. Bryan Anderson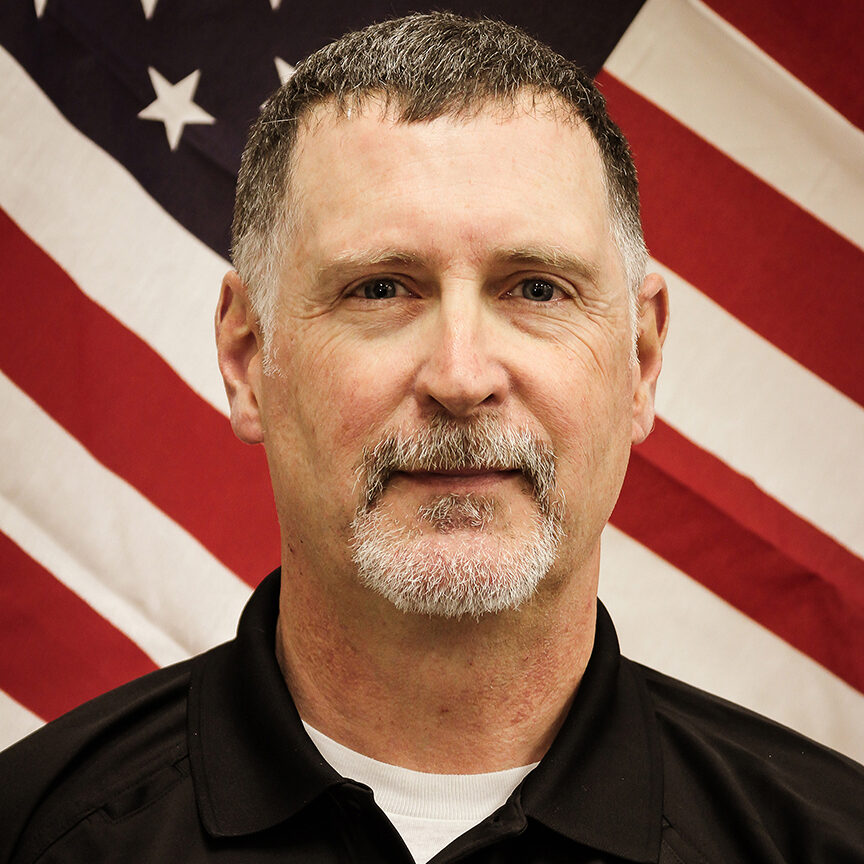 Tim Thomas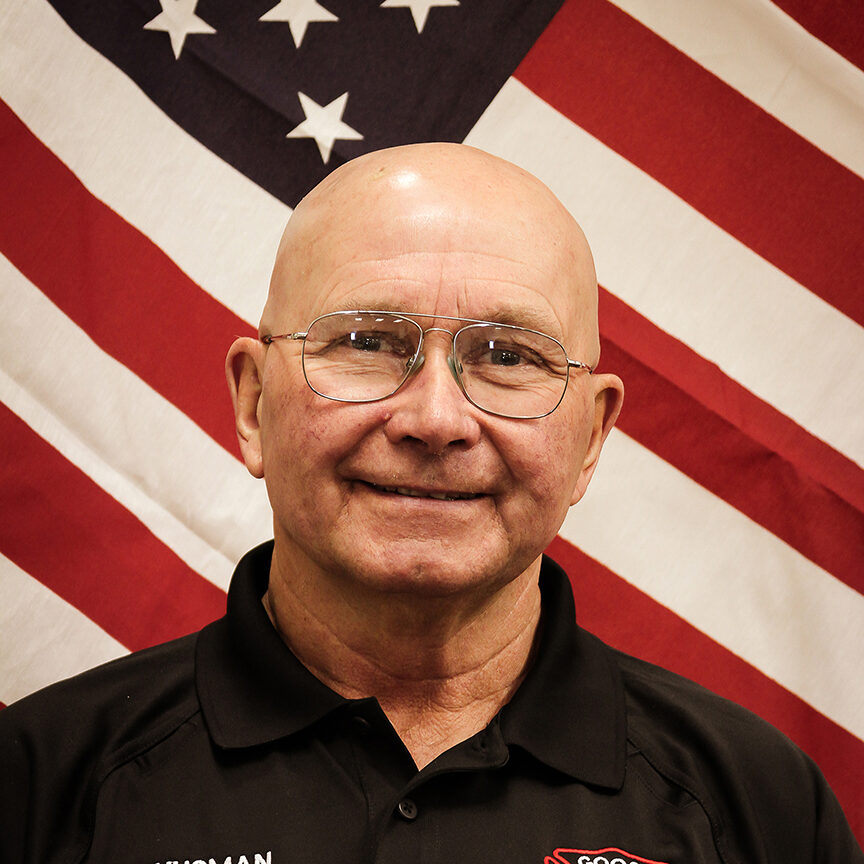 Pete Husman
Pete Korsch
Aaron Kaffrey
Jaden Picard
Demi Rhodes