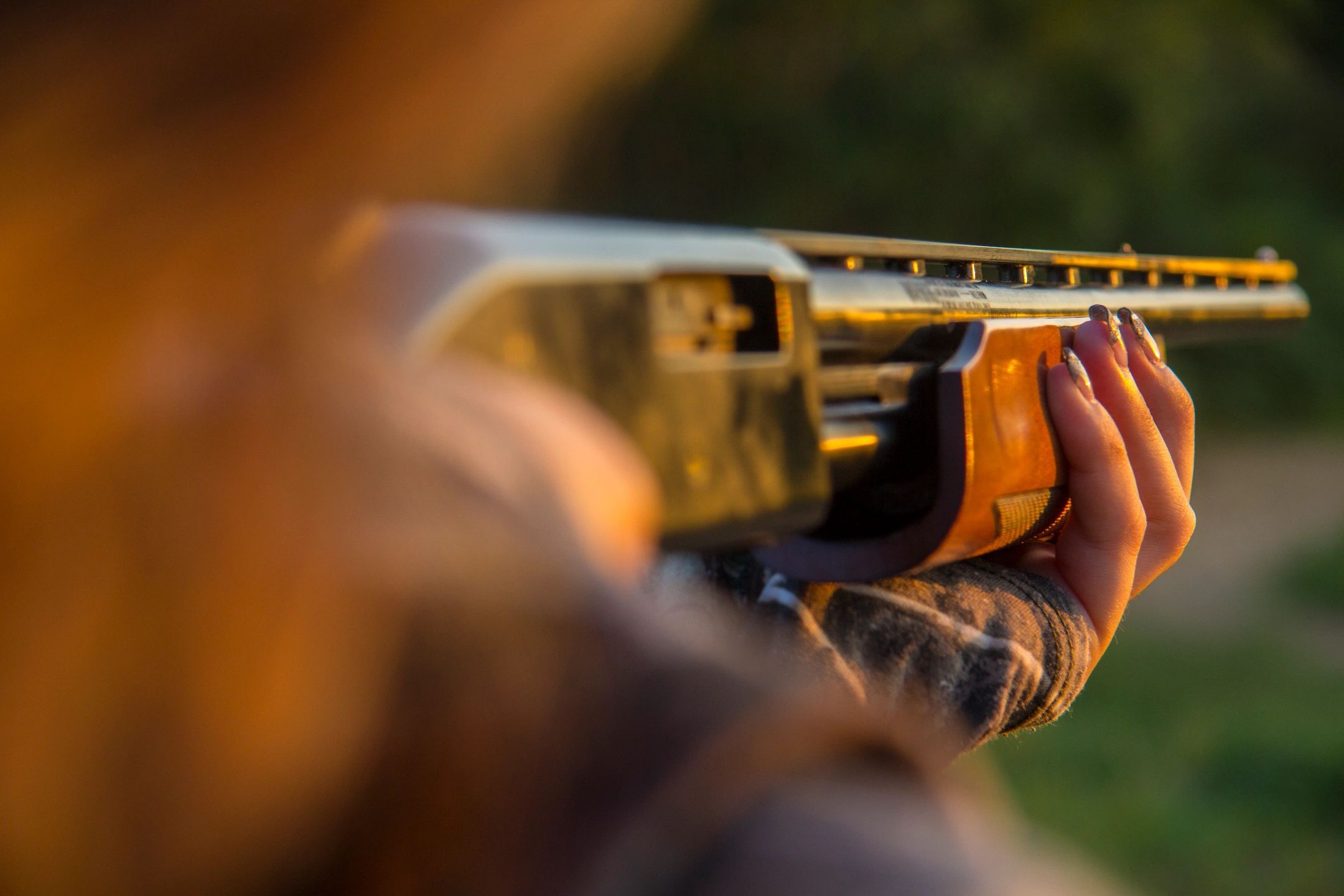 2019/2020 GOOSE VALLEY FIRE DEPARTMENT FUNDRAISER
The department has once again partnered with Rocky Mountain Discount Sports on the raffle.
The first drawing will took place in July, then a drawing will take place each of the following 11 months for a total of 12 chances to win.
Guns to be raffled this year include:
• Tristar Upland Hunter Over/Under 12 ga. shotgun
• Sig Sauer P365 9MM Pistol
• Browning X-Bolt .270 Win
• Winchester XPR Hunter 7MM-08
• Hoyt Klash 15-70 lbs. 18-29" Compound Bow
• Ruger American Predator .223 REM with Vortex Scope
• Winchester XPR .300 Win Mag
• Weatherby Vanguard 25-06
• Weatherby Vanguard Badlands Camo 6.5 Creedmoor
• Remington 700 SPS 30-06
• Henry H001T Lever Octagon .22 LR
• Savage 93R17 17HMR Stainless Bull Barrel
Twelve prizes will be randomly drawn and may not be in the order shown. One prize will be given away on the first Friday of each month starting July 2019. You must be able to pass a background check.
WINNERS FOR 2019/2020:
September —
August —
July — Matt Harpe
August — Mark Pixley
September — Craig Sweem
October — Rob Salamon
November — Erik Koepp
December — Zach Heid
January — Ty Miller
February — Brian Brownell
March — Bruce Burr
April — Ben Weaver
2018 WINNERS
JANUARY — Kelly Buckingham (Savage 17 HMR)
FEBRUARY — Bill Rohrbaugh (ATI 12 ga.)
MARCH — Andy Beard (Ruger 6mm Creedmoor)
APRIL — Jeff Hampton (Browning A-bolt 30.06)
MAY — Ty Wood (Weatherby 12 ga semi-auto)
JUNE — Steve Gorm (Ruger SR40 pistol)
JULY — Peter Solin (Tikka .308)
AUGUST — Becky Olson (Weatherby Vanguard .300)
SEPTEMBER — Scott Chandler (Crossbow)
OCTOBER — Brian Thomas (S&W 9mm pistol)
NOVEMBER — Jim Schmidt (Ruger 10/22)
DECEMBER — Adam Arntson (Weatherby .270)