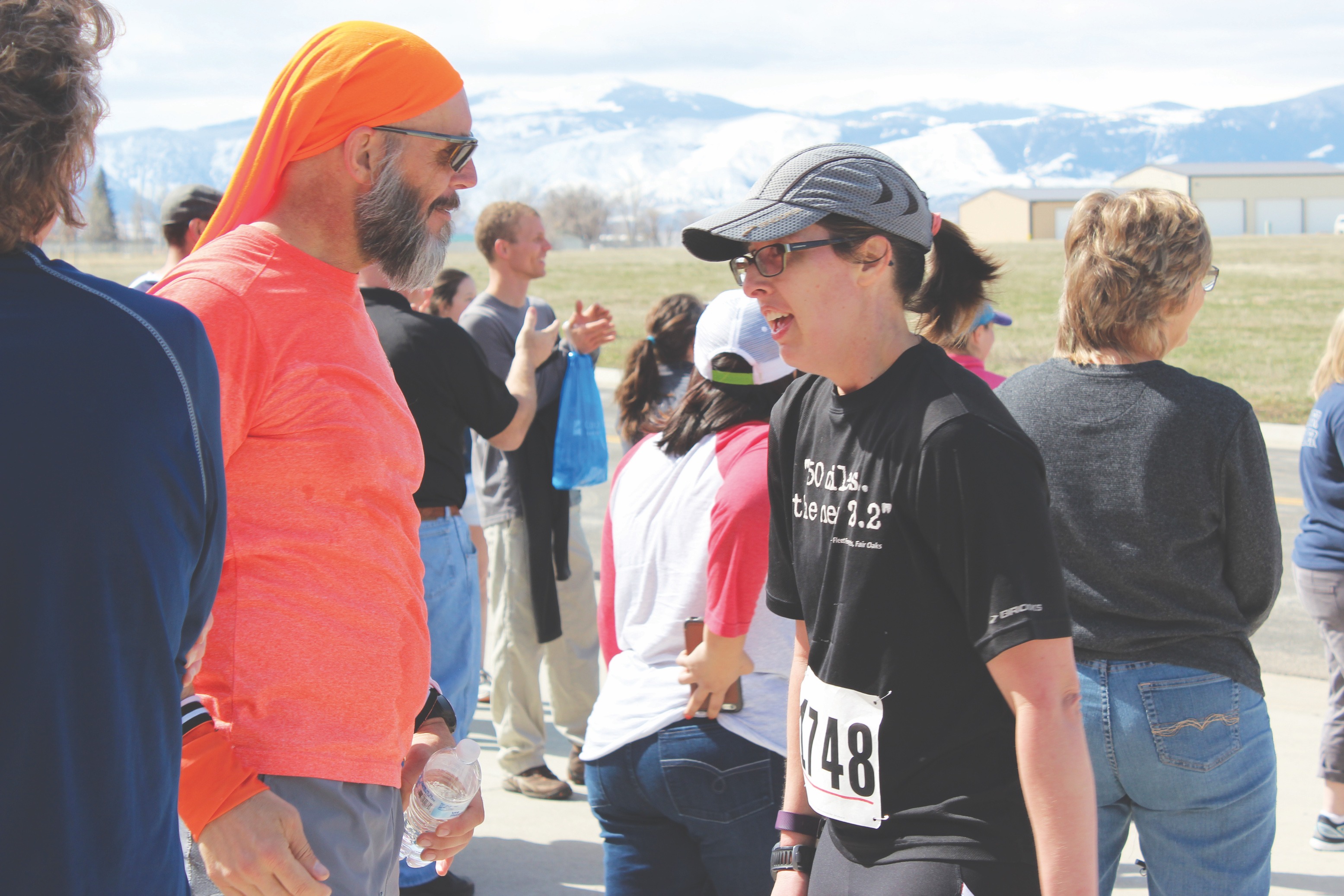 3RD ANNUAL GOOSE VALLEY FIREMAN
FUN RUN AND OPEN HOUSE
Join the volunteers of the Goose Valley Volunteer Fire Department for a fun run and open house May 16, 2020.
Races will include a 5k run/walk, 10k run/walk and a 13.1-mile half marathon. Sign up at www.itsyourrace.com starting March 15.
All races will start at the fire station and proceed south along the airport boundary before turning west toward the mountains.
Race day registration and packet pick-up will start at 8 a.m. The half-marathon run will begin at 9 a.m., with the 5k and 10k starting at 10 a.m.
The open house will also include fire engine rides for kids.
_______________________________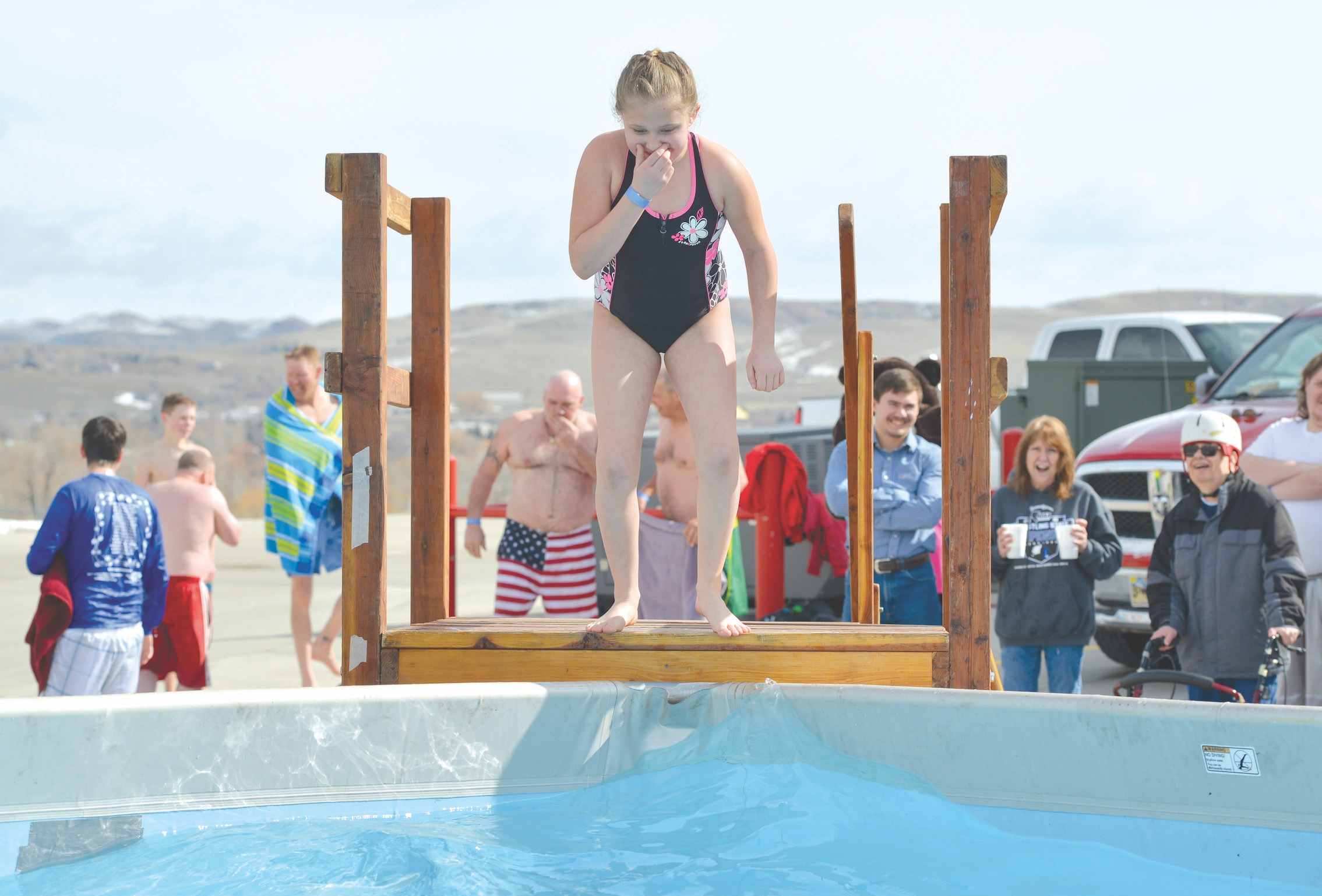 JACKALOPE JUMP
The Goose Valley Fire Department will again host the Jackalope Jump to benefit Special Olympics.
The event will take place from 11 a.m. to 1 p.m. March 7.
Join the fun! Individual jumpers raise at least $100 each and teams with five or more members have a goal to raise at least $50 each. The funds will provide equipment, training and competition opportunities for more than 1,800 athletes.
Contests will also be held for best costume, largest group, most money raised by a group, most money raised by an athlete and most money raised by an individual.
Minors must have a signed waiver in hand to participate if a guardian is not present.
See the Special Olympics website for more information.