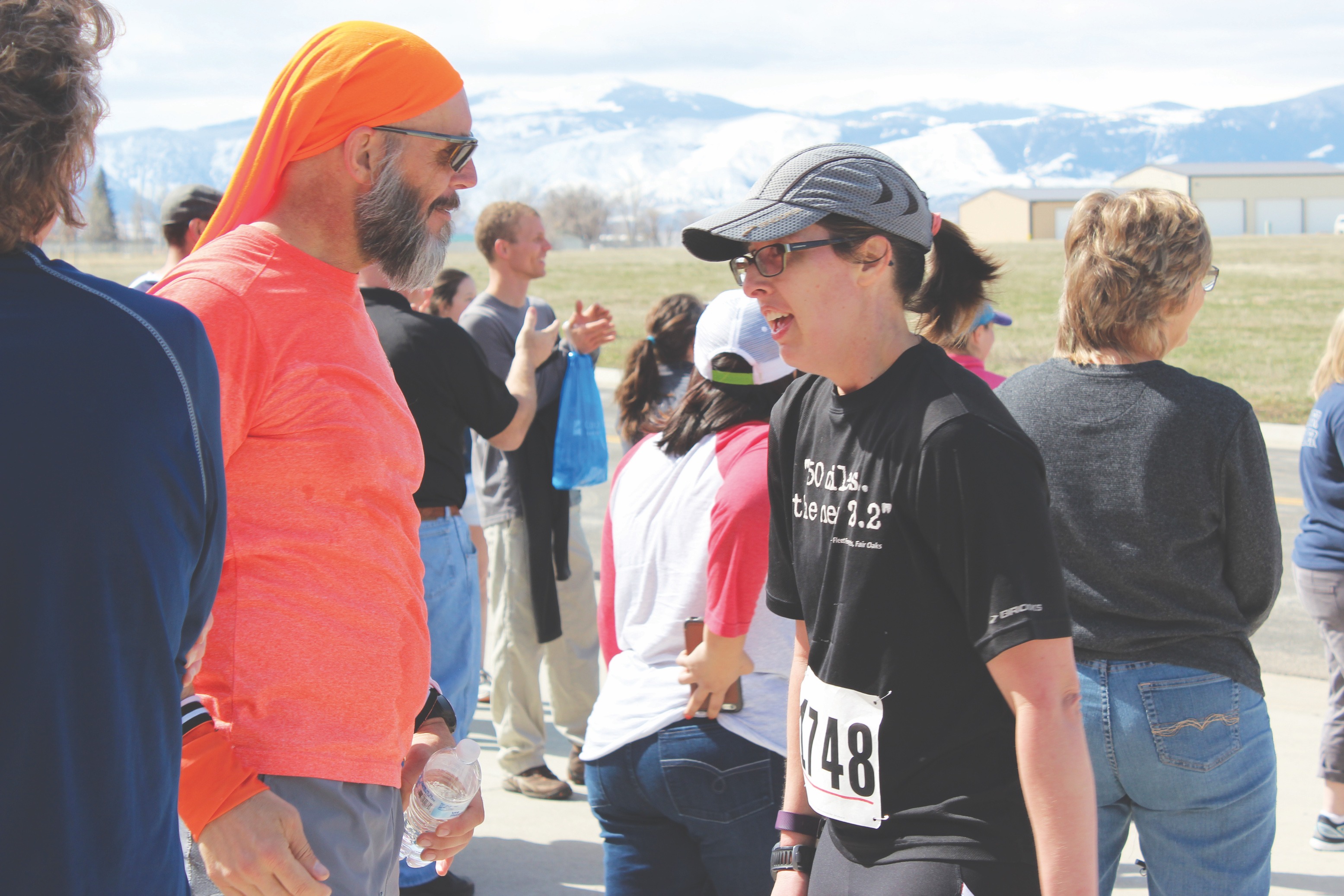 2ND ANNUAL GOOSE VALLEY FIREMAN
FUN RUN AND OPEN HOUSE
Join the volunteers of the Goose Valley Volunteer Fire Department for a fun run and open house May 18, 2019.
Races will include a 5k run/walk, 10k run/walk and a 13.1 mile half marathon. Sign up at www.itsyourrace.com starting March 1.
The open house will also include fire engine rides for kids.
_______________________________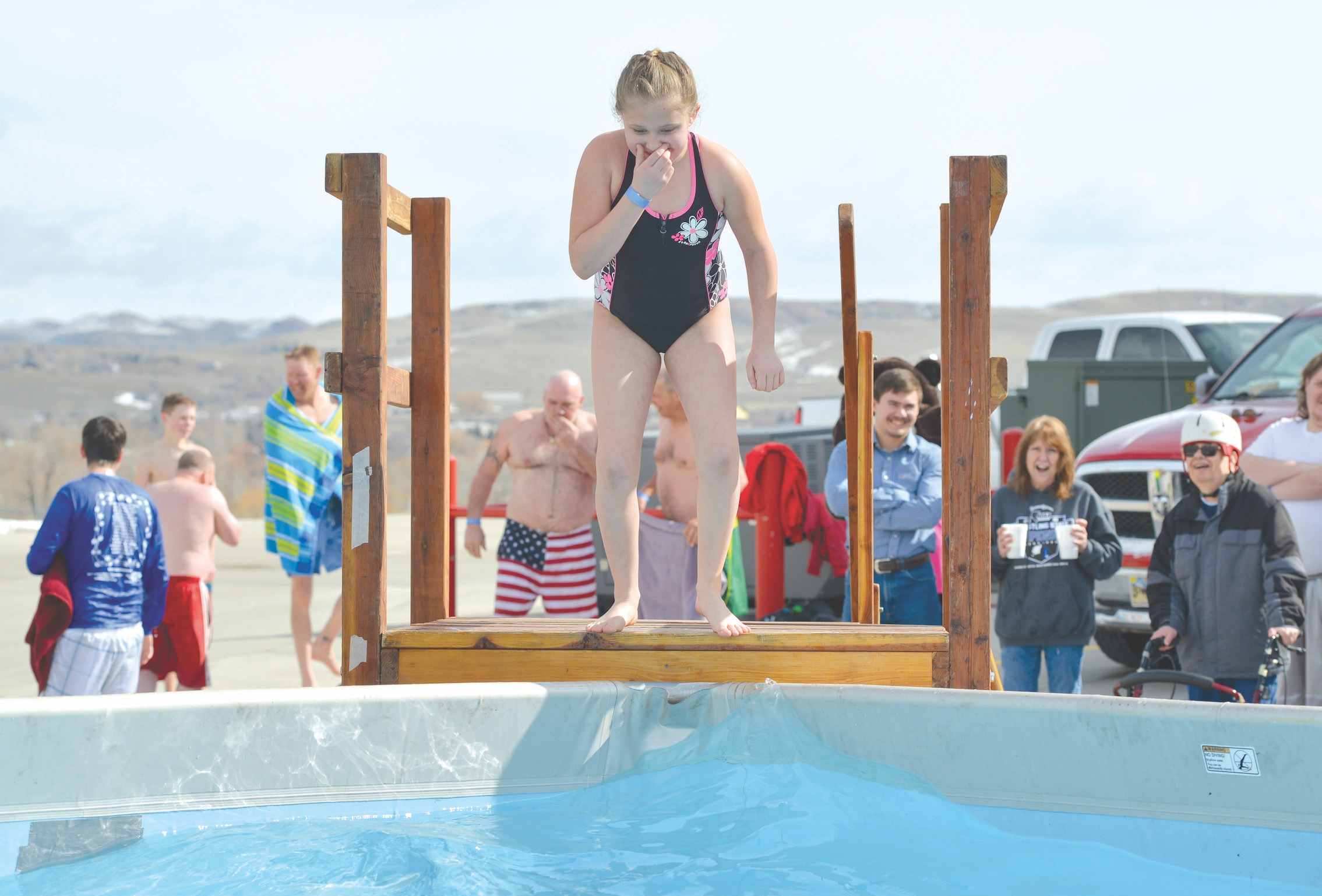 JACKALOPE JUMP
The Goose Valley Fire Department will again host the Jackalope Jump to benefit Special Olympics.
The event will take place from 11 a.m. to 2 p.m. March 16.
Join the fun! Individual jumpers raise at least $100 each and teams with five or more members have a goal to raise at least $50 each. The funds will provide equipment, training and competition opportunities for more than 1,800 athletes.
Contests will also be held for best costume, largest group, most money raised by a group, most money raised by an athlete and most money raised by an individual.
Minors must have a signed waiver in hand to participate if a guardian is not present.
See www.firstgiving.com/event/sowy/2019-Sheridan-Jackalope-Jump for more information.